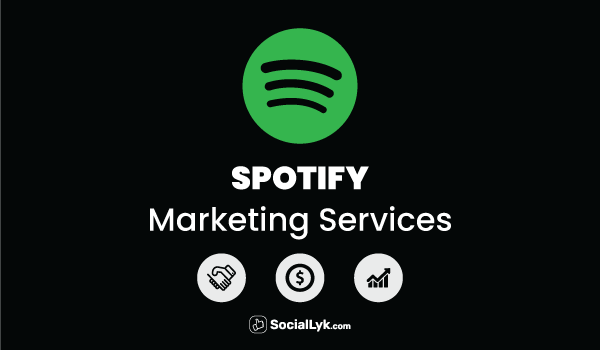 Best Spotify Marketing Services
If you are an upcoming artist or even an established artist for that matter, you need Spotify. Spotify allows you to post your content and get a guaranteed worldwide reach. Numbers are the primary metrics of judging popularity on every social media site. And Spotify is no different. If you can attract as many people as possible to your social account, you will gain great rewards on Spotify. If you find that you need new music and search for artists on Spotify, it's no secret that you'll instantly assign value to the one with more followers while leaving the other one out to dry. Its standard human behavior to find people following more famous people and assuming the less favored people. If you want to succeed on Spotify, you need to contact us to take care of all your Spotify needs. SocialLyk is a company with a team of industry specialists who will go out of their way to ensure all your Spotify campaigns are a success.
Buy Spotify Followers
As an artist, if you want a platform where you can continuously post your music and have it listened to by a worldwide audience, Spotify is the place for you. Spotify is the platform that can take you from zero to a hundred if you have the right number of followers. The number of followers on Spotify can determine whether or not your campaign will be a success. Once you are sure about what you want for your account, get in touch with us at SocialLyk, and we'll prepare a campaign that fits all your Spotify needs. We bring you real followers that listen to your music at an affordable rate.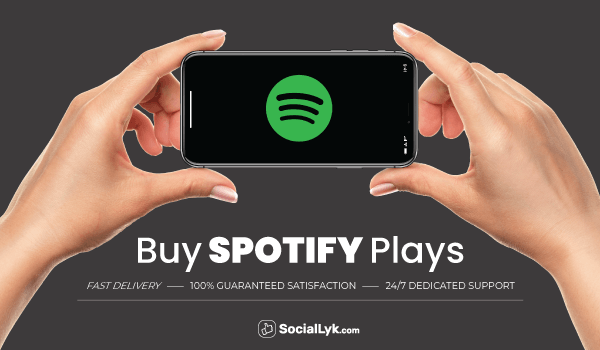 Buy Spotify Plays
Getting your music played on Spotify is one of the hardest things to archive on Spotify. Whether or not your content is great will sorely depend on the number of plays you can get. If you are an avid producer, not getting plays on Spotify can kill your creative spirit. You probably already know that you need to be continually publishing new music to attract more fans. But, is that all you need to stay relevant on Spotify? No, publishing music requires interactions, and the only way to get businesses is by having quality plays. We are your source of great plays that resonate well with your type of music. Having a team that you can depend on to get you plays every time you post new content will give you the comfort needed to motivate you to grow.