Pinterest Board Followers
Most marketers are still striving to understand the engagement strategies that work best on Pinterest. Many would assume taking note of your Pinterest followers is more important than checking your board. Well, they are wrong. If you have a look at most Pinterest boards, you'll notice that the boards have more followers than the account itself. If a person follows you on the board, he sure is getting more engagement than on the general profile.
Service Feature
and Benefits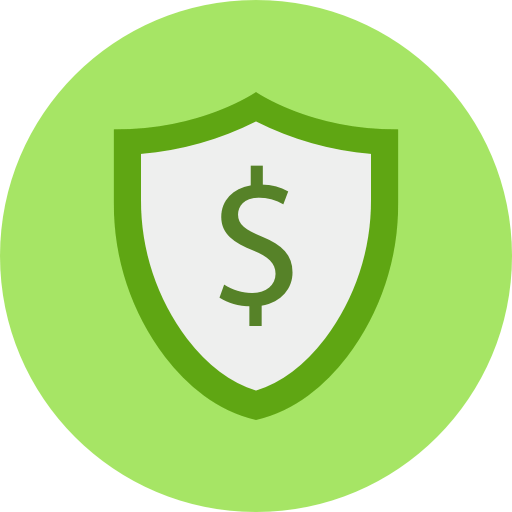 Secure Purchase
The 256 Bit SSL certificate protects our website; all your transactions are safe and secured. You need not worry about hackers getting ahold of your information.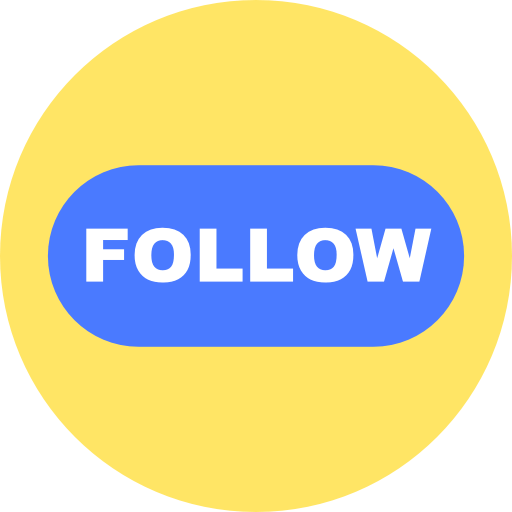 Unique Visits
The best way to get ahead of the competition is by being unique. At SocialLyk, we not only get your visits but also guarantee that all our followers will be unique.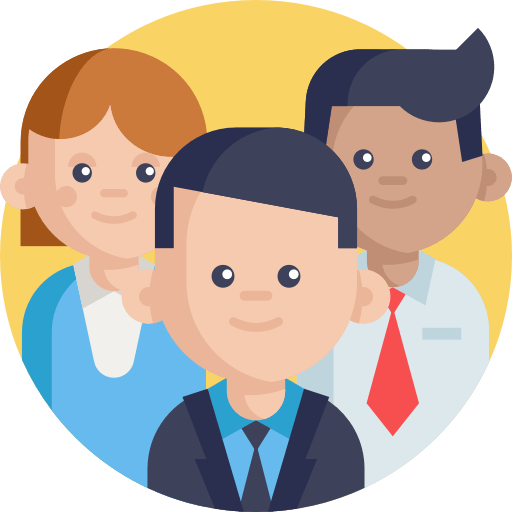 1 Hour Waiting Time
Pinterest board followers are a very fast-paced endeavour. So, we guarantee you'll get your first visit within an hour of purchasing.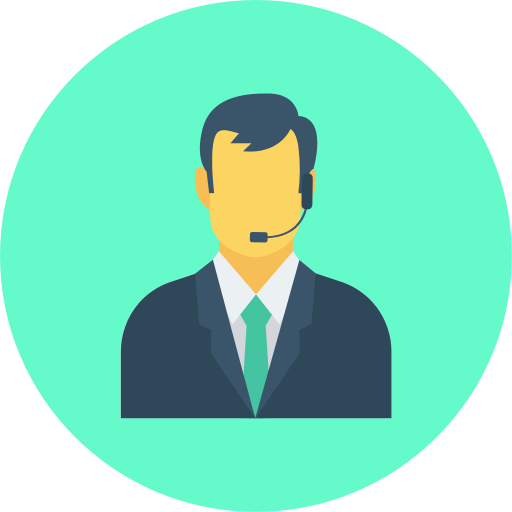 Access to a Quick Support 
We are not perfect; but, we promise to be there whenever you need us. If you have issues with your purchase by bad luck, you can always reach out, and we'll get you sorted immediately, no matter the time.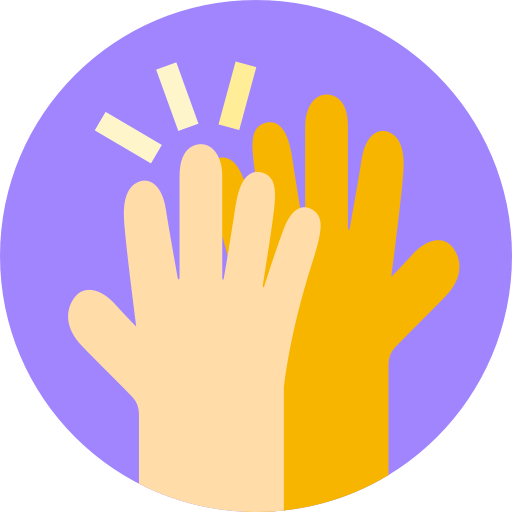 No-Risk of Decrease
When you buy your followers from SocialLyk, you only notice your following increasing, never decreasing. If you notice missing followers by any chance, feel free to reach out, and we'll do our best to get you sorted.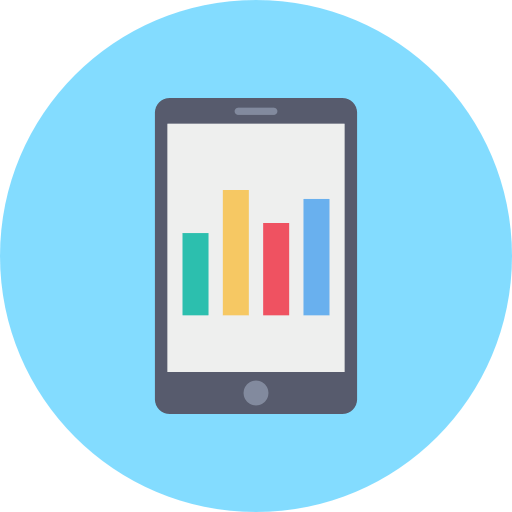 Spend Less, Get More
At SocialLyk, we pride ourselves on being the most diverse social media marketers on the web. With prices tailored to suit your every need, worrying about getting Pinterest Board followers on your budget should be a thing of the past.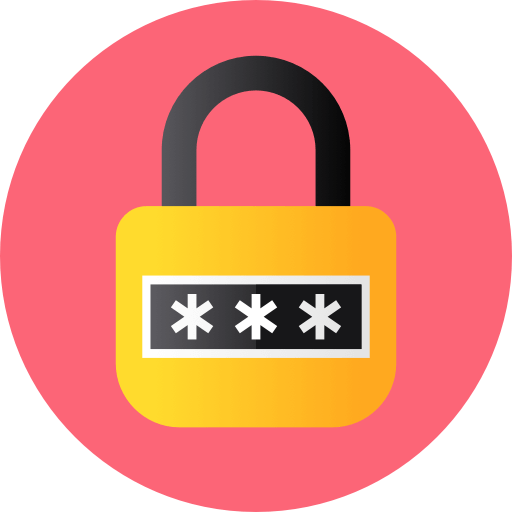 No Password Required
We know your account's privacy is of the uttermost importance. With this in mind, we never ask for passwords or any other sensitive information as they are not needed in the views creation process.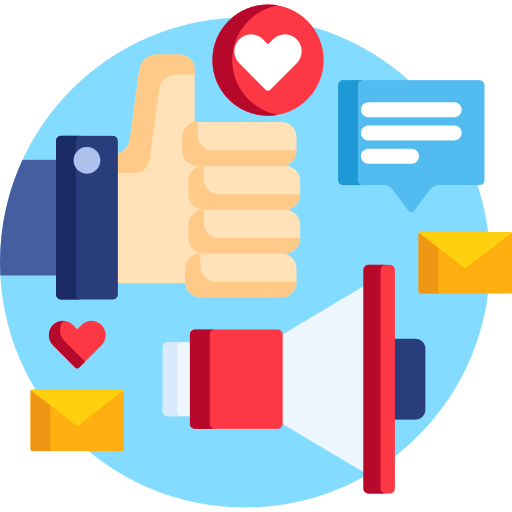 Real Followers
Trusted by hundreds of customers, you are assured of getting real followers from real Pinterest users. With SocialLyk, worrying about getting real followers should be a thing of the past. 
And much more…
Why are Pinterest Board Followers Important?
Having followers can be an important indicator of how businesses interact with customers online. Somehow different to regular Pinterest followers, board followers are more precise.
You probably already know that social media is a precious element of your online marketing campaign. Pinterest is one of the most well-known social media spaces and one of the most frequented by users worldwide.
Having a strong presence on Pinterest is the surest way to gain ground on your competition.
You have your Pinterest account, but now the hard part is growing your Pinterest board following.
Growing your following is easy, but it will take you lots of time and countless trials to finally crack it. So, why spend all that time is something we can help you with. We know your time is valuable, and at SocialLyk, you are assured of growing your Pinterest following in no time while sticking to your budget.
Why You Need To Buy Pinterest Board Followers
Pinterest is the site that marketers love and hate in equal measures. With more than 30% of marketers switching to Pinterest to market their products, Pinterest marketing is increasingly becoming an expensive venture.
The amount of money you'll spend on any marketing campaign is six times the amount you'll spend on buying followers from SocialLyk. If that's not enough, Pinterest marketing campaigns are not guaranteed to produce results.
So, the question is this, would you be willing to risk your hard-earned money on something that will not guarantee results? Or would you instead invest in buying board followers from SocialLyk, ensuring you get followers and coverage your brand is in dire need of?
That said, here are three more reasons why you need to invest in buying Pinterest Board followers.

Followers are an Investment
Buying followers is like investing in the stock exchange. You'll be buying followers, but these followers will eventually become your customers in the long run. If you are a business or a public figure who is serious about growing their brand, buying board followers should be your topmost priority. Little wonder most companies are investing millions in developing their Pinterest presence.

Easier and Cheaper
The first thing you need to know is that Pinterest marketing campaigns are very, very expensive. The second thing is that it is a heck of a lot cheaper to buy followers than to earn them. With the click of the buy button on SocialLyk, you are sure to get board followers that not only relate to your content but also market you to other potential followers.

Track your New Followers
At SocialLyk, we are here to help you build a long-lasting relationship with the followers you buy. You'll get real-time stats, real-time feedback on how many people have followed you, and how many people are actively engaging in your content. We'll not only show you how many more our followers have attracted new followers, but we'll also help you attract even more followers.
Where To Buy Pinterest Board Followers
Some people say our services are too good to be true. Well, they too good, and they are also very true. Lots of companies and websites are out there, promising you the opportunity to grow your following. While we won't promise you a million followers in a month, we promise to take your hand and lead you in increasing your followers.
At SocialLyk, we provide relevant board followers for your account, making you visible to all your potential customers. Whether you are a business or an individual, your content needs to have social proof; and the only way to achieve that is by letting us get you the following your brand desperately craves.
Why Choose SocialLyk?
If you are a big brand that wants to increase its market share, a start-up that wants to make a big first impression, or even an individual who wants to blow up, you need SocialLyk.
When you launch your new Pinterest account, it's usually challenging to get followers. You'll spend hours and hours marketing yourself without witnessing any tangible results. That said, we at SocialLyk promise to tend to your every need with our highly inclusive packages while sticking to your budget.
We make it quick, easy, and secure to buy Pinterest board followers.
Fast Delivery
We distinguish ourselves from typical Pinterest sellers by focusing on authenticity and fast delivery. Within hours of you confirming your order, our team starts compiling real followers with real identities, and followers start streaming in. We make it fast, easy, and safe to buy Pinterest followers that are real and relevant to your brand for an affordable price
Trusted Partner
Having been in the industry for lots of years and providing high-quality services to hundreds of clients, you can never go wrong with SocialLyk. Moreover, we are so confident in our product's quality that we offer a satisfaction guarantee for every purchase. Whatever your expectations, you can count on a dedicated team to guide and help you every step of the way.
Difference Between Us And The Competition
With followers from SocialLyk, the profiles you get, have complete photos and an active feed, while the competition uses stolen photos or profiles without images
Our followers are real followers and take time to acquire, while softwares create our competitor's followers.
Our followers will last for a lifetime as they are from real accounts, whereas our competitor's followers only last for about two months before disappearing.
While new followers will appear naturally on your profile, the competition's followers appear overnight in the hundreds. This is usually a red flag to the Pinterest algorithm and can get your account banned.
We help you grow your account by increasing the number of reactions, whereas our competitors can get your account banned using unnatural followers.
With hundreds of repeat customers, our quality of work speaks for itself. However, our competitor's pages are filled with complaints and bad ratings, a sign of low-quality services delivered.

How It Works
While different people have different campaigns and budgets, some planning can go a long way in helping you meet your goals. Once you've decided on your budget, head on over to our pricing icon, and choose a campaign that fits your budget.
We'll then send you a notification confirming your purchase and immediately start working on your order.
It generally takes us less than 24 hours to start working on your page, and around a week to finish your order. All these are dependant on the size of your campaign.
You will again receive an order confirmation message as soon as we are finished working on your content.
FAQ